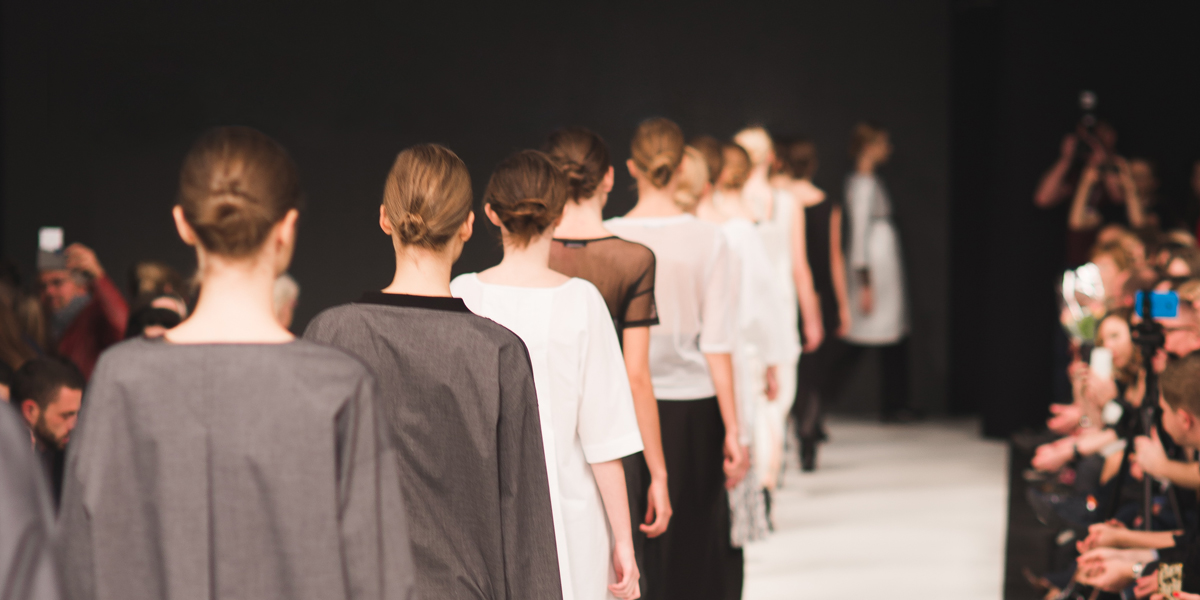 Higher Education in New Jersey: Less State Funding, Higher Tuitions and Fees
New Jersey families hoping to send their children to college continue to face a perfect storm of declining income, cuts in state support to public colleges and universities, and steadily increasing tuitions and student fees. New Jersey has cut funding for higher education by 23.5 percent since 2008 when adjusted for inflation, a decrease of more than $2,200 per student, according to a new report from the Center on Budget and Policy Priorities (CBPP). These cuts have driven up tuition and student fees, undermined educational quality and made it harder for the state to attract businesses that rely on a well-educated workforce.
The immediate consequences of this are clear: the average tuition at a public, four-year college in New Jersey has increased by 13.5 percent, or $1,508, since the start of the recession.
While New Jersey – like most other states – did increase higher education funding from 2013 to 2014 by 6.4 percent, that only amounts to a per-student increase of $446 and did little to turn the tide of years of state disinvestment. As a result, the average tuition continued to increase from 2013 to 2014, though not by as much as the past few years. And these post-recession increases come on the heels of large increases in tuition and fees at New Jersey's public, four-year colleges in the early 2000s; in its 2006 report Flunking Out, NJPP found that tuition and fees at those schools increased by 47 percent from 2000-01 to 2004-05.
The national picture by and large mirrors the situation in New Jersey.
When the recession hit in 2008 and tax revenue dropped, most states relied heavily on spending cuts rather than a more balanced mixed of spending cuts and revenue increases. As a result, many states slashed funding for public colleges and universities.
Most states, including New Jersey, have begun in the past year to restore some of the cuts. But, nationwide, states are spending 23 percent less per student on higher education than they did in 2008, after adjusting for inflation. With such deep cuts in higher education investment, colleges and universities had to raise tuition, cut spending, or both. As a result, tuition at four-year public colleges has grown nationally by 28 percent since the 2007-08 school year.
To reverse these trends, New Jersey needs to make higher education a priority. A large and growing share of jobs will require college-educated workers, and the only way to make sure New Jersey students are prepared is to keep higher education affordable.